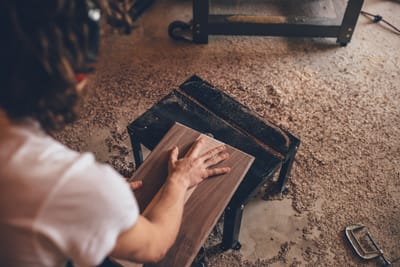 We are appliance repair specialists. Our 25-year history of fixing all makes and models means that we can handle your problem quickly without breaking the bank! With technicians across GTA, you'll get same day service no matter where it's located in Toronto or even if outside city limits.
Regardless of the type of dishwasher repair you need, you can rely on us to help immediately
.
All of our technicians work all across the Greater Toronto Area, so there's always someone close by who will be able help with whatever problem arises in a timely manner - same day service included.